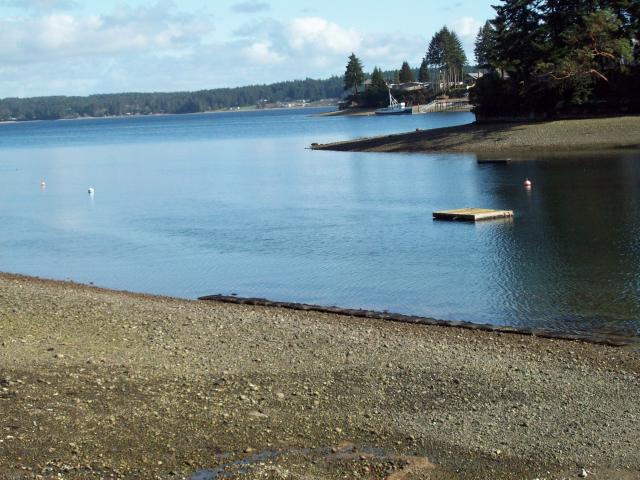 About us:

We started growing shellfish to produce the

freshest oysters and clams possible.    Our

mission is to always strive to grow the highest quality shellfish.   

We've achieved our goal and we now proudly serving many repeat customers.  Our customers look to us for great quality and incredible service.

We proudly grow oysters and clams in the cool pristine waters  of  the South Puget Sound.    Personal attention to overall detail is why our customers keep returning.  

We believe that your satisfaction should be guaranteed.    We look forward to your patronage.

You can reach us at :

Phone: (253) 677-6623

Emeraldacresoysters@hotmail.com

Office Hours:

Monday - Friday 8:30AM to 5:30PM